PRODUCTS
AIR SHAFT
NEW EXPERIMENT SOLUTION TECHNOLOGY
Air Shaft
Air Shaft
Air Shaft is used for winding the fabric at the core when Winding
or Unwinding the product. Air is injected through air nipple to lift
the lug, and then, fix it to the core. According to the purpose,
it is divided into carbon air shaft, lug type, leaf type, rubber
bar type, cantilever type, and ultra-precision type.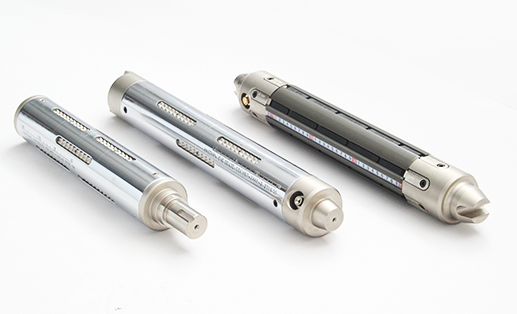 Accessory